Powerful Class Management Software
LexaClass
Does your organization host after school programs, community camps, one-time classes, or training events? LexaClass is an all-in-one class management and registration software, providing you with a number of ways to monitor your students. From subscription payments to class attendance and team management, you can retain control of your upcoming class with our reliable and easy-to-use software.
Learn More
Contact Us

95+
Reviews
Spend Time Focusing On What Matters
Simplify your student and teacher processes with an integrated workflow.
Online Registration
Offer family or group discounts
Customize special event enrollment
Integrate website through API
Class Subscriptions
Efficiently manage ongoing classes
Set up recurring payments
Accept various forms of payment
Check-In/Check-Out
Monitor class attendance
Improve student accountability
Track arrival and departure times
Parent Portal
Enroll kids for upcoming classes
Access scheduled parties
Encourage parent involvement
Admin Panel
Create statistical reports
Assign private tasks
Manage team productivity
Upgrade Your Learning Experience with Innovate Classroom Management Software
Take Control of Your
Online Class Registration
Group Registration & Packs
Offer discounts to families or large groups who register for upcoming classes.
Camp & Class Registration

Customize billing options with camp-themed merchandise and activities.
Website Integration

Embed your enrollment form directly on your website through API for easy access.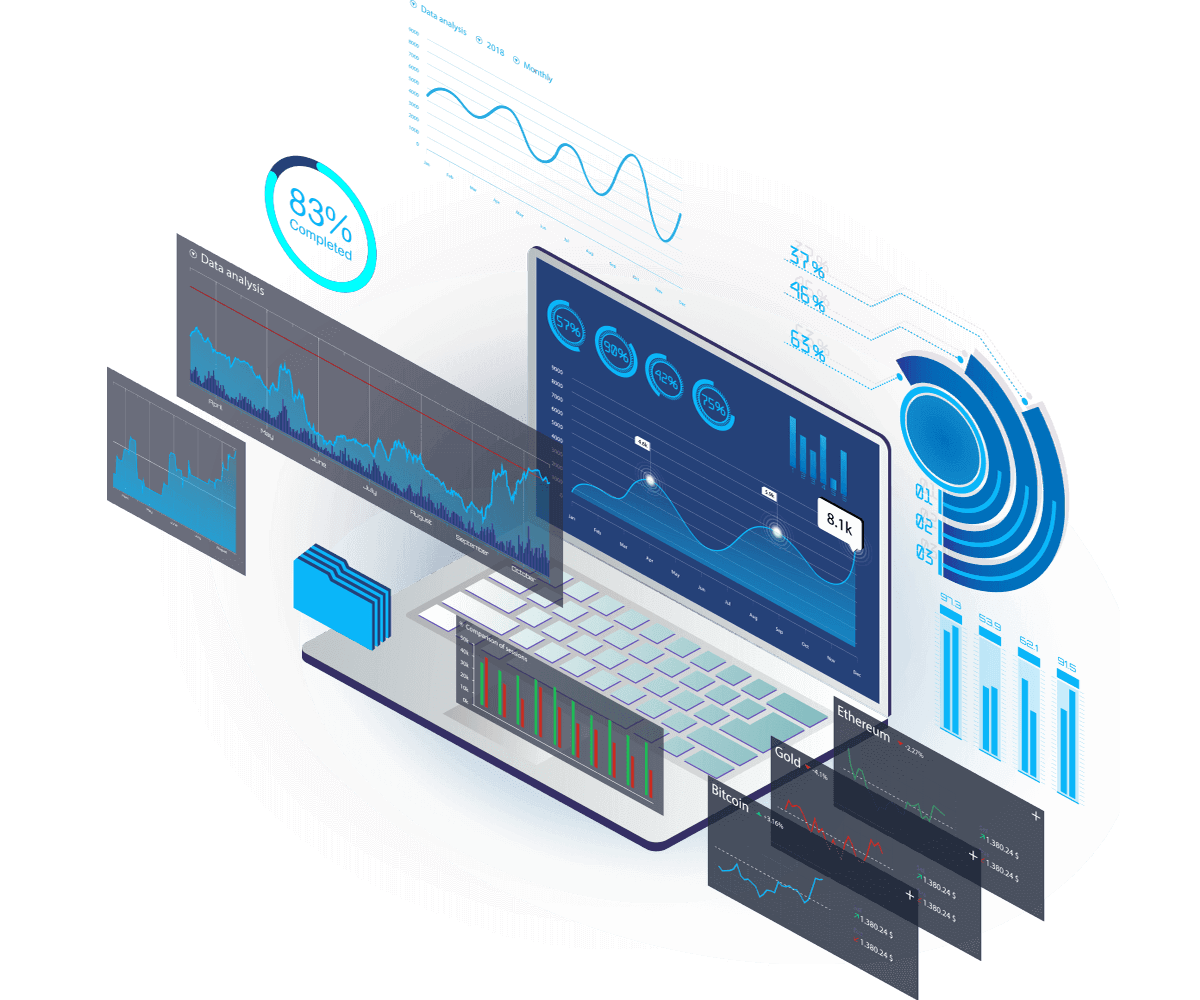 Class Subscriptions
Provide your students with a number of ways to pay for upcoming classes. In addition to recurring payment schedules based on weekly, monthly, or yearly increments, LexaClass currently supports the following forms of payment: cash, check, credit card, and pay later options.
Best experience I have ever had working with a development team. Very professional and quick responses to any issues. Development was a breeze and we are very happy with the end result.
Stewart St.James
Check-In/Check-Out Process
Our teacher-approved monitoring feature helps save time from administrative classroom tasks and focus on what's important: teaching and learning.
Monitor daily class attendance
Track student activity
Develop classroom processes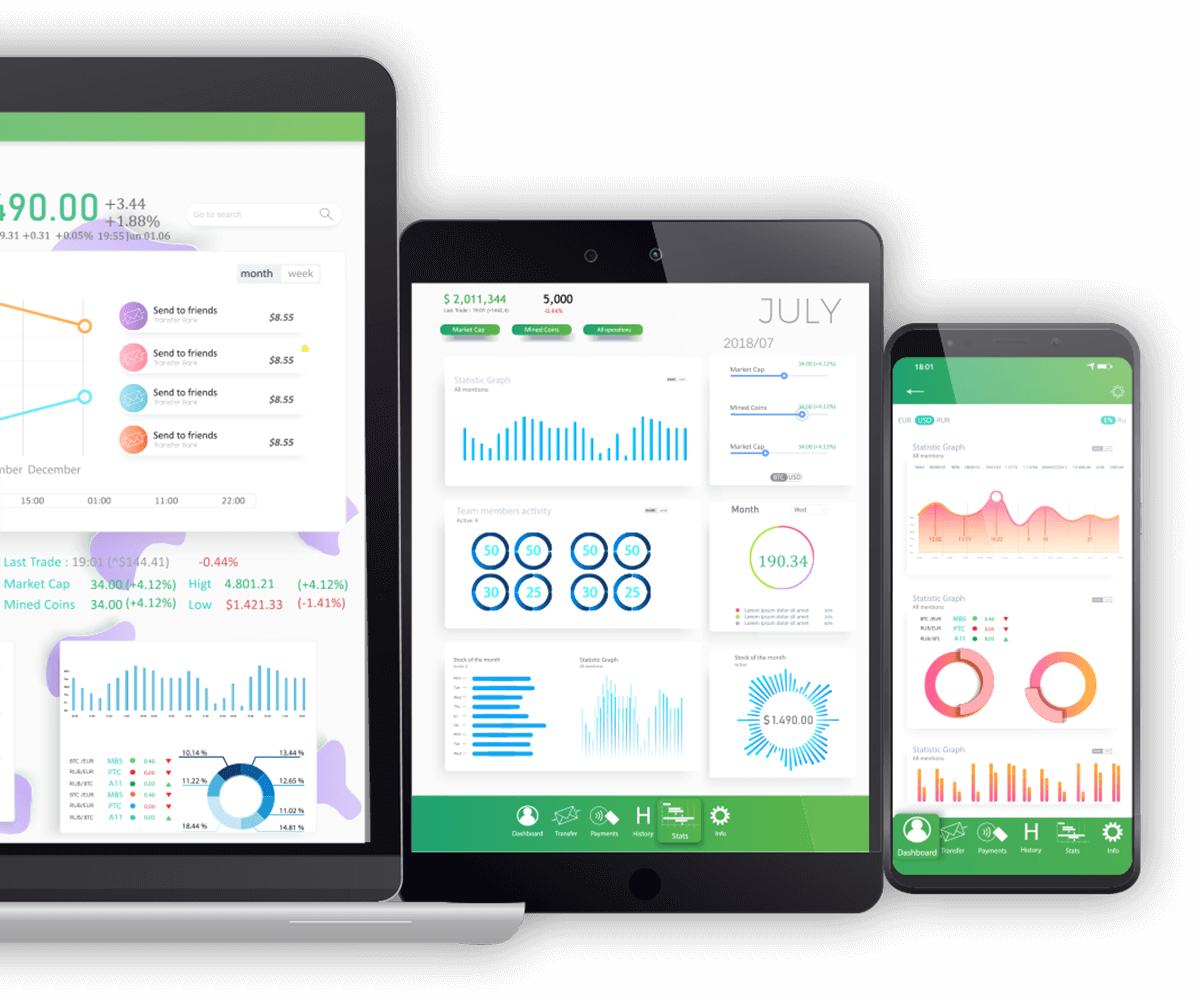 Simplify Communication
Accessible Parent Portal
User-Friendly Enrollment
The seamless dashboard and intuitive navigation will help parents enroll kids in upcoming classes.
Class Calendar View
Upcoming classes and parties can be listed in real-time for easy registration and scheduling.
Easy Accessibility
Teachers and parents can save time by having all of the class information in one place and application.
Back-End Admin Panel
Easily manage all of the aspects of your classroom with a back-end dashboard for teachers and staff members to stay unified.
Export statistical reports
Create new classes and parties
Track staff scheduling
Keep up with staff timesheets
Monitor class assignments
Assign private tasks

Average Rating on Google Reviews & Clutch
Book A Free Consultation
Our software specialists have solutions to improve your online class scheduling and management. Discover how our services can be tailored to you by booking a free consultation.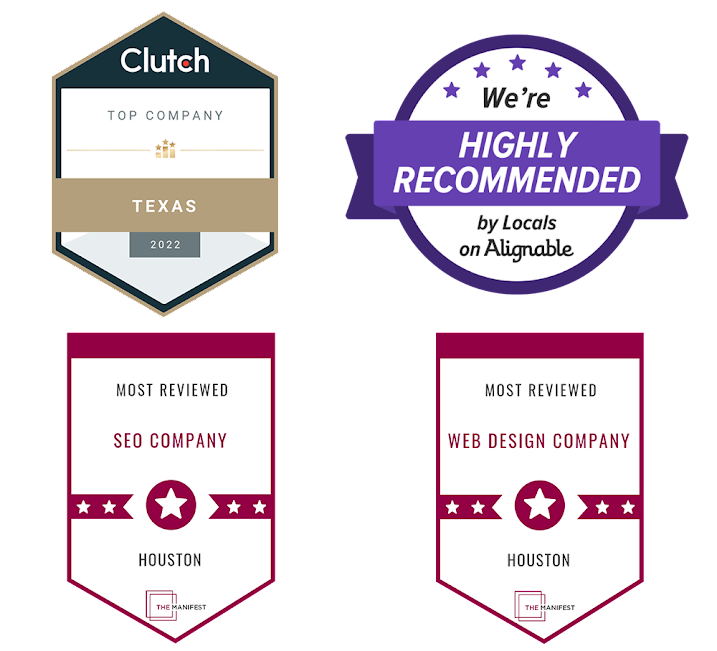 One of Houston's Top Class Scheduling Software Developers
We consider it a privilege to be awarded one of the top class scheduling software developers in Houston. Helping local teachers and educational institutions maximize their communication technology is one of our greatest accomplishments.