Amidst the festive cheer, businesses navigate advertising with the aim of boosting return on investment (ROI). As the holiday season unfolds, effective PPC strategies become paramount for success. Let's unravel the key components to elevate your ROI during this...
read more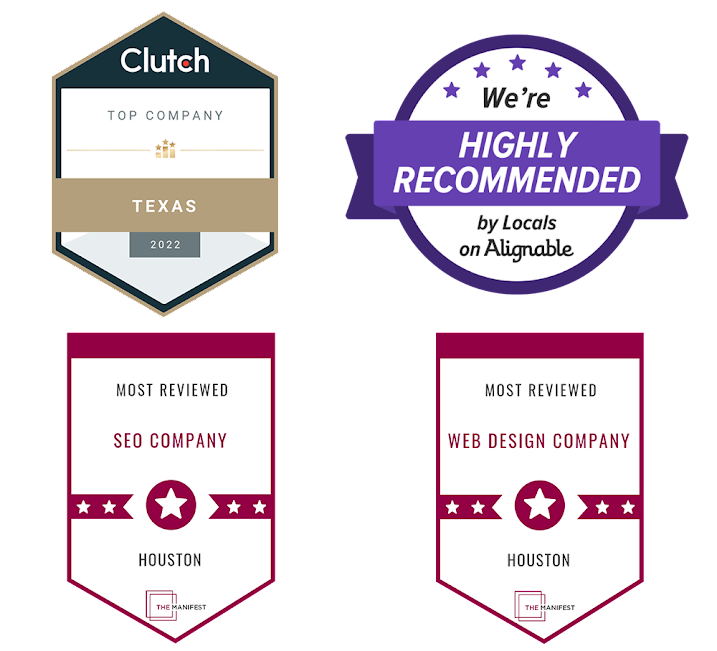 One of Houston's Top Digital Marketing Agencies
We consider it a privilege to be awarded one of the top digital marketing agencies in Houston. Helping local businesses grow their brand and meet their online marketing goals is one of our greatest accomplishments.