content
MARKETING
High-quality content should attract, engage, and convert users throughout the customer journey with timely messaging and information. Our content marketing strategies are designed for your audience's interests. In every piece of content, we want to help you meet your bottom line with leads generated with authentic content.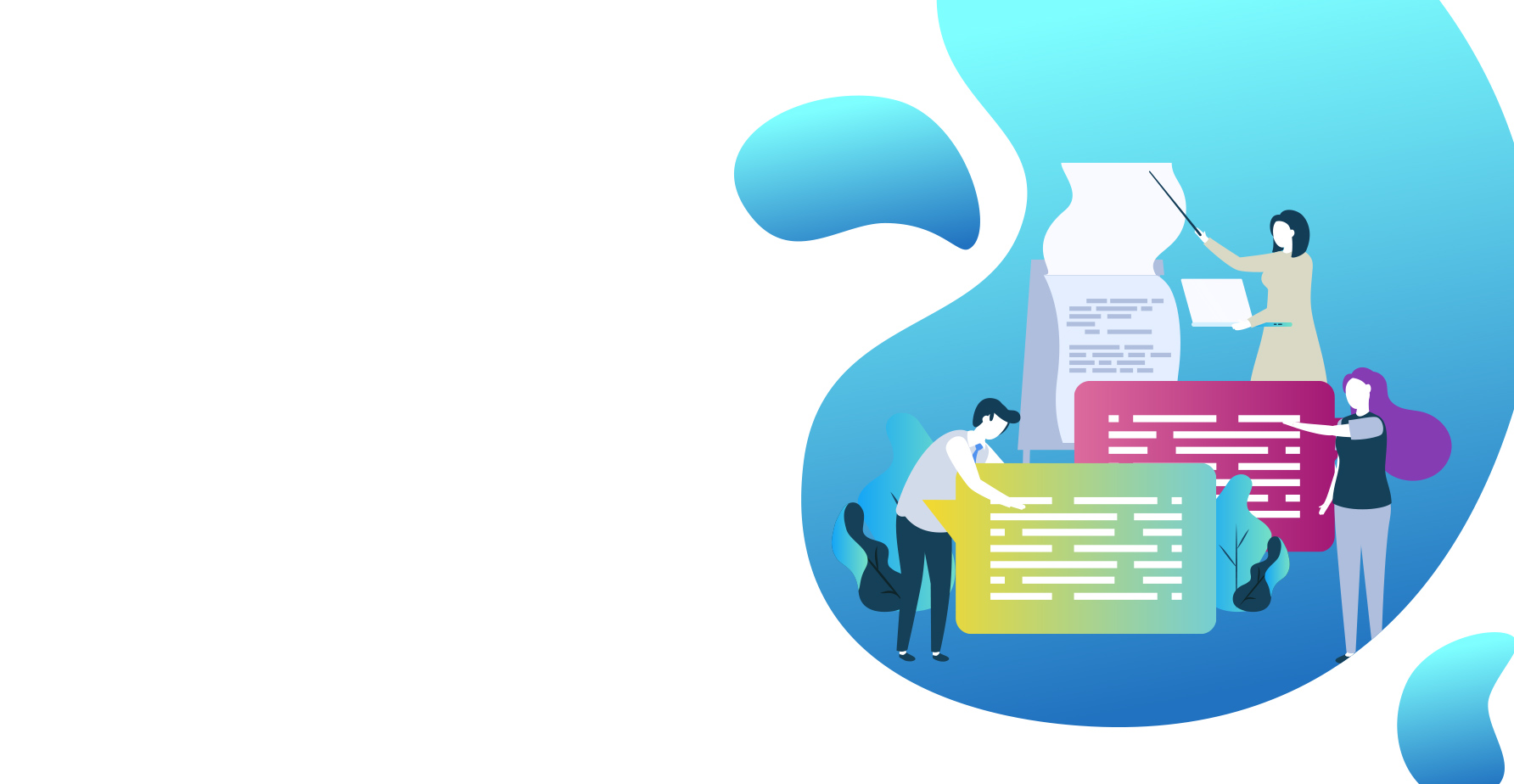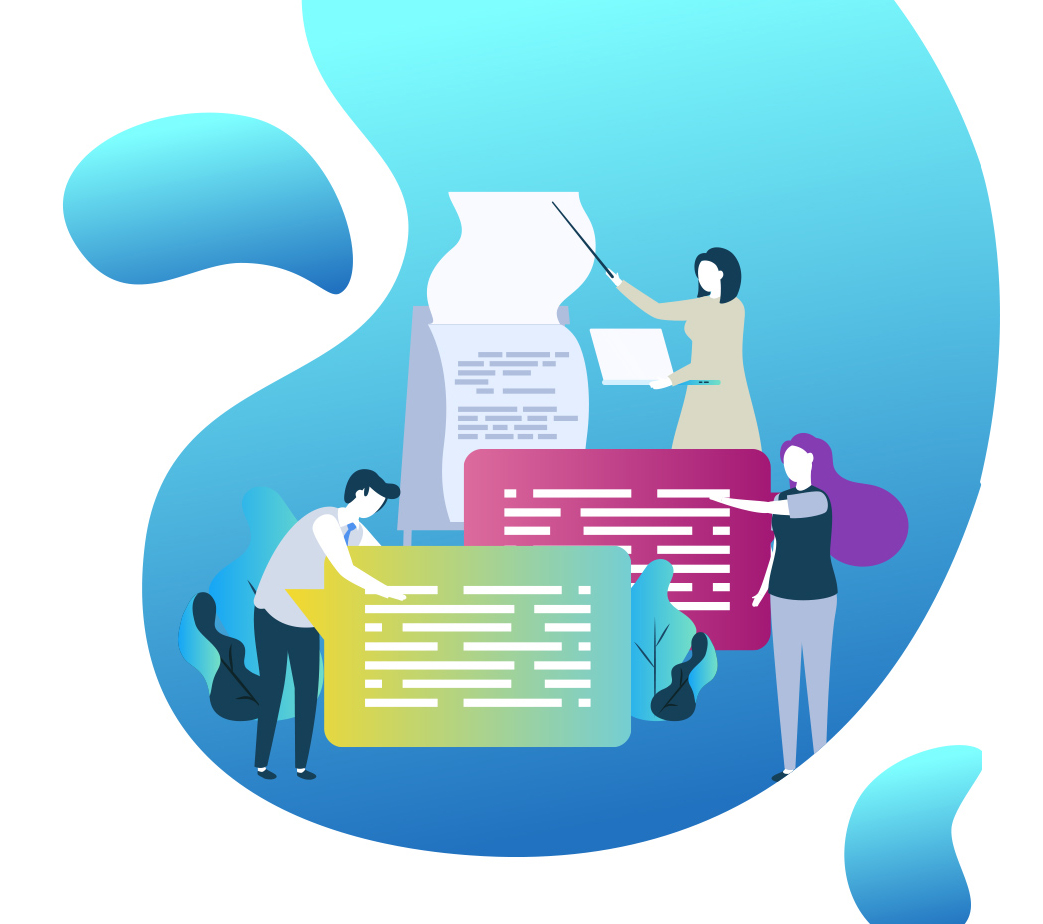 content
writing
Modern consumers are too savvy for overt advertising. High-quality content should attract, engage, and convert users throughout the customer journey with timely messaging and information.
CONTENT MARKETING SERVICES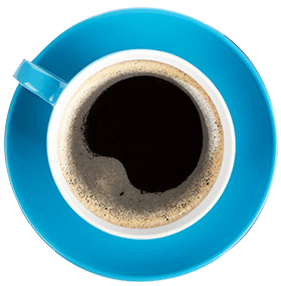 Engage your audience with the relevant content they care about.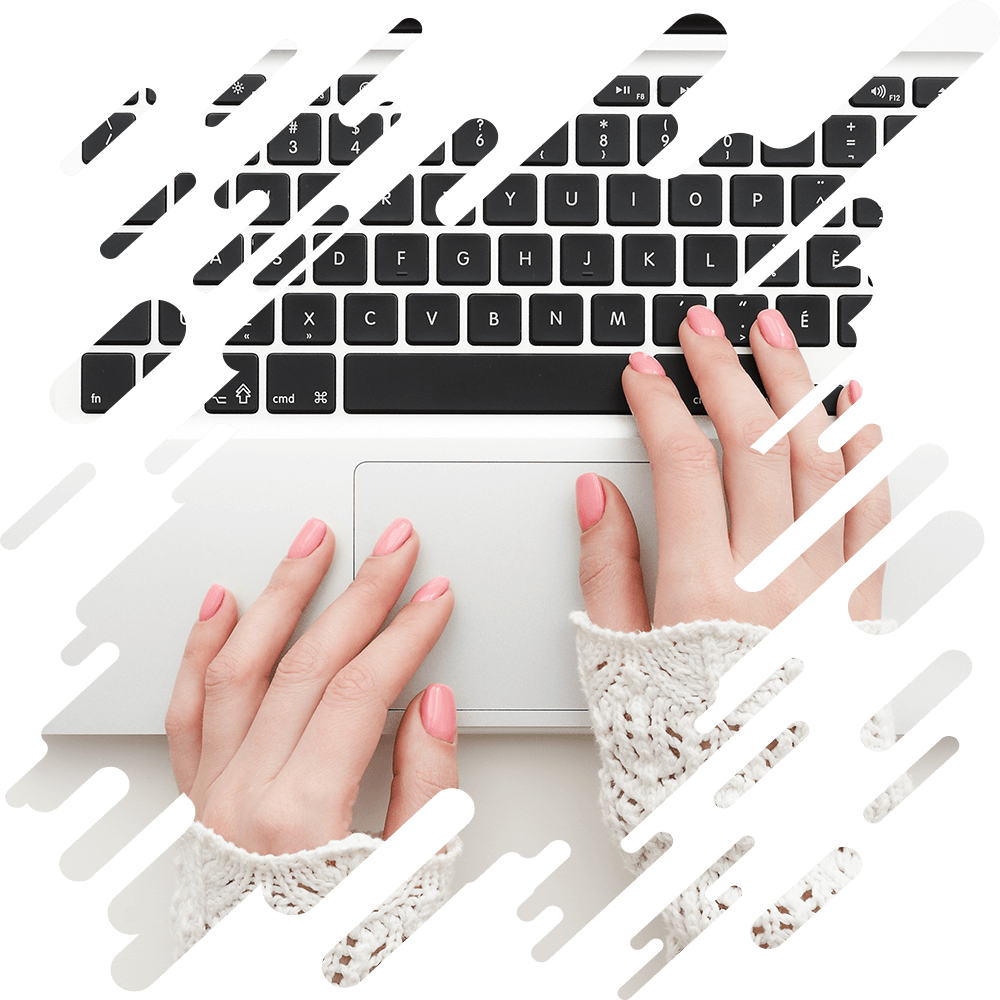 Become an Industry Expert
BLOG ARTICLES
Publishing blogs on a regular basis is a great way to become an authoritative resource in your field. As a reliable source of valuable information, you can strengthen customer relationships, grow an active subscriber base, and boost your sales conversions.
amplify your message
promotion with a purpose
Engage Your Audience
E-NEWSLETTERS
Did you know you can highlight upcoming sales and watch your business grow with effective email marketing? Our content writers create intriguing subject headlines and interesting articles guaranteed to engage potential customers.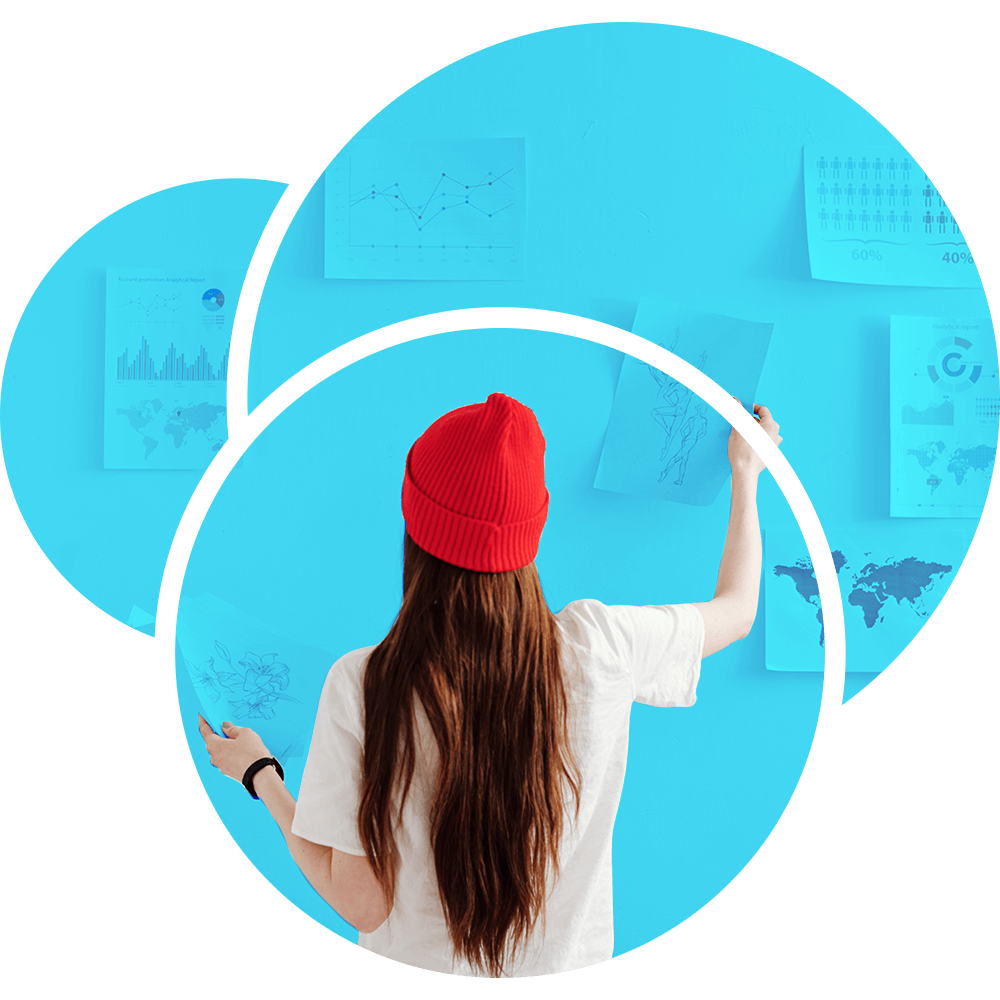 Educate With Engaging Visuals
INFOGRAPHICS
Visuals and text go hand-in-hand when working in the world of content marketing. Our graphic designers will take the time to understand your products and services in order to create engaging infographics. It's our goal to captivate your audience and expand your online presence in style.
Get Found Before Your Competition
SEO SERVICES
Is your website optimized for Google search queries? Our SEO managers identify keywords relevant to your industry and optimize your website's content for search engine results. It's our goal to help you get ahead of your competition and to the front page of Google.
Process
How it Works
We've spent the last decade perfecting our content marketing strategies to ensure success for your brand.
Research
We start by getting to know your company's products and services in order to create an optimized content strategy.
Planning
We come up with a content strategy to determine which types of custom content will get the best results.
Drafting
Armed with research and topics, we'll start producing content that your audience will find interesting and educational.
REVIEW
We'll send over any new content for your review in order to make sure it aligns with your business goals.
Publication
After we receive approval, we'll start publishing social media posts and blog posts to enhance your online presence.
A.S.C.E.N.D. TO THE TOP
How ITVibes can help you grow your business
At ITVibes, we understand the challenges that businesses face in today's competitive landscape. That's why we've made it our mission to be your trusted partner in growth. Whether you're a small startup with big dreams or an established company looking to expand your digital presence, we've got the tools, the strategies, and the know-how to propel your business forward.
Unlock the secrets to success with A.S.C.E.N.D., our powerhouse process designed to understand your business inside out and deliver attainable ways to conquer your goals. A.S.C.E.N.D., an acronym packed with power, stands for Analysis, Strategy, Creativity, Executing, Nurturing, and Data-Driven. It's time to buckle up and dive into this exciting journey with us!
A is for Analysis
We start by analyzing your brand's digital presence. We'll take a deep dive into your website, social media, and any other digital platforms you're using to get an idea of how you're doing. This will help us identify areas for improvement - kind of like a digital makeover for your business.
S is for Strategy
Next, it's time to get strategic. We'll develop a cohesive plan that aligns with whatever goals you're trying to achieve. Whether it's creating your brand guidelines, revamping your website, or streamlining your e-commerce capabilities, you can count on ITVibes to provide you with an easy-to-understand solution.
C is for Creativity
Having a plan is one step, but without creativity, you'll lose the interest of your audience. We'll add some pizzazz with visually stunning web designs and marketing campaigns that capture your brand's essence. Think of it as adding sprinkles to a cupcake - it's not necessary, but it sure makes it more fun.
E is for Execution
Once we have our plan and creative juices flowing, it's time to make it come to life. We'll use the latest technologies and tools to execute the plan with precision and finesse. Throughout this process, we'll be sure to keep you in the loop and allow ample time for review.
N is for Nurturing
We're not done yet. Building a brand requires nurturing your brand's online community, like a gardener tending to their plants. We'll engage with followers and foster meaningful relationships through social media marketing, content creation, and paid marketing campaigns.
D is for Data-Driven
To wrap it all up, we'll use data to measure the effectiveness of our digital marketing efforts and make informed decisions for future campaigns. We're focused on growing your business today and in the future with results you can be proud of.
Boost your online presence with ITVibes' exceptional content marketing solutions
When it comes to reliable content marketing services, ITVibes is the name you can trust. Our comprehensive content marketing strategies are crafted to empower businesses like yours, driving engagement, conversions, and revenue.
We recognize the significance of your online content in shaping your brand identity, values, and business objectives. That's why we collaborate closely with you to develop captivating, user-friendly content that resonates with your target audience.
By choosing ITVibes for your content marketing requirements, you can expect:
Tailored content designed specifically for your business

Mobile-friendly and responsive content

Intuitive navigation for an enhanced user experience

Optimization for search engines

Continuous support and maintenance
At ITVibes, we are devoted to maximizing your online visibility. Get in touch with us today to discover more about our content marketing services and how they can propel your business toward growth.
Frequently Asked
Questions
What is the role of content marketing?
In a few words, content marketing is what makes digital marketing possible. It's the means of creating and distributing interesting, engaging, and relevant content that will attract potential customers. Thus, a business can become a leader not just because of the services they provide but because of the content they disseminate.
What are the different content marketing strategies?
The type of content a content marketing agency provides can vary based on the client and agency. These strategies may include blogs, videos, podcasts, infographics, email campaigns, ebooks, whitepapers, PowerPoint presentations, courses, webinars, and social media posts.
Is hiring a content marketing agency worth it?
Yes. Generally speaking, content marketing has been known to have the highest ROI of any other digital marketing strategy. Thus, it matters for your business. By hiring a content marketing company, you can trust that your brand is being managed on a continuous basis.
ITVibes prides itself on working with Houston businesses to create a plan with content that meets their needs. We know that every business is different and may require a unique approach to the type of content we create. When you have a professional content management team, you can trust that your business is on the right track.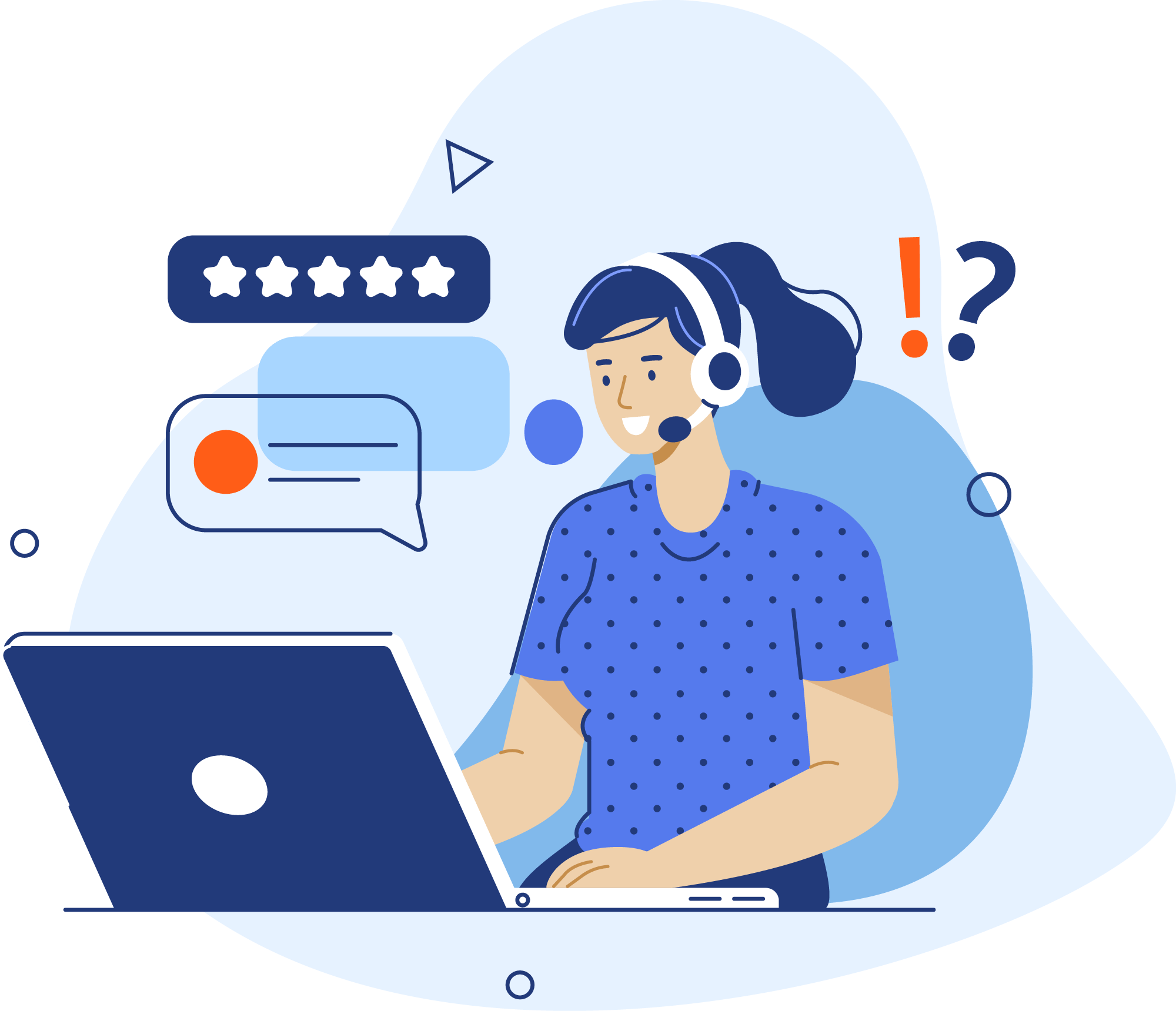 What Past Clients 

Are Saying
We hired ITVibes in 2015 to create our website in hopes to accelerate our business and online presence. The entire process was made easy with a team of experts dedicated to our website design and success. ITVibes also covers all of the ongoing monthly updates and security measures to keep us protected. We have been loyal clients for almost 9 years and are still impressed with their exceptional work.

monte bishop
17:59 09 Oct 23
I had very high expectations for my new company's website and digital marketing plan, and IT Vibes absolutely exceeded them! They were amazingly responsive, great attention to detail, and overall seemed to care as much about my small business as I do - many thanks to everyone involved. I get compliments on the new website daily. True professionals and a pleasure to work with - the entire team.

Jay Johnson
17:52 21 Sep 23
About a year ago, I decided it was time to "up" my game on my small business website. I wanted to work with someone local, so I contacted ITVibes and they have been great to work with! I mostly communicated with Wendy and she was always super-helpful and fast to respond to any silly questions I had. And, believe me, I had a lot of them! Siva and his entire team were always on top of everything, as well. I'm definitely happy I went to ITVibes and I'd recommend them to anyone. A+

I have been a client with ITVibes for over 5 years. They helped me navigate the pandemic as my small business was struggling and continued to support us through it. Recently they have re-built my business website and the team was very professional and attentive to our business need. They scheduled one-on-one zoom meetings and walked me through countless of website designs until we picked the right one for us. They worked at our pace and never felt rushed to publish the website. I appreciate all the support and professionalism.

Ahmad Abodeeb
16:21 04 Aug 23
We continue to have a great experience with ITVibes! They built our website and it was exactly what we were looking for. Their attentive and knowledgeable staff ensured that our experience with our project would be a hassle-free one and they did not disappoint. We've been very pleased with their overall responsiveness and service, they go above and beyond to make sure that you are satisfied with any of their services.

Dock Boxes Unlimited
20:36 18 Jul 23
ITVibes recently helped rebuild our company's website. The entire team at ITVibes is extremely helpful, knowledgeable, and responsive. They made the website rebuild process so easy and efficient. We've enjoyed working with them on the rebuild so much that we've also hired them to maintain our new site. With regards to website maintenance, their turnaround times are incredible, and I know that I can trust them to get the job done quickly and correctly.

I have been with IT Vibes for some time now. They designed my website a few years ago and now I use them for my content management, social media postings, search engine optimization and a host of other things. It has taken about 45 days to see positive results. I whole heartedly recommend IT Vibes for your business needs.

Gregory Carter
15:46 27 Feb 23
ITVibes manages all of our IT and more importantly, our website content and social media. The entire team does a terrific job. Very timely with executing their strategies.

Robert Drisaldi
00:46 02 Aug 22
Amazing!! So happy to find a local company with amazing service!!
--
Karen Gomez
ITVibes is very detailed and knowledgeable when it comes to website development. We have had great success with our site and continue to have a long relationship with the entire staff at IT Vibes.
--
Doug Erdy Group
ITVibes has done an amazing job over the last several months helping us to rebuild multiple websites starting with El Tiempo Cantina then moving on to our Laurenzo's and Tony Mandola's concepts. We are currently developing our El Tiempo Taqueria website with iTVibes and they have also done an excellent job with out catering website too. Siva and his amazing staff are friendly, professional and hands on and were patient as we went back and forth to ensure we developed the perfect website for our needs! iTVibes helped bring El Tiempo Cantina's website and online presence out of the prehistoric age and into a user friendly more interactive and informative website. I look forward to continued development and improvements using iTVibes!
--
Eltiempo Cantina
The ITVibes team helped me turn a monster project into a great, workable website.
--
The Woodlands Garage Door Service
ITVibes did such an amazing job creating 5 different websited for me.From day one when i meet with them until now as they manager the maintenance work.I highly recomment them for sure.
--
Mary Campos
IT Vibes put together a great website for my business that I frequently receive compliments on. They stay on top of things and make sure every client receives first class service. Highly recommended.
--
Paradigm Construction
IT Vibes did a wonderful job overhauling our websites. They listened to our ideas and gave suggestions to enhance and compliment our thoughts and ideas on what we wanted to see. Joshua and Kalyan are terrific to work with. They really know what they are doing and have a knack for understanding the client's needs and executing them.
--
RE/MAX Legends -The Matthews Team
Siva and his team are the real deal. As a new business I really wanted to be sure we had an impressive online presence, Siva helped us achieve that goal. They went above and beyond to respond to any concerns and questions I had during the process. Highly recommend them!
--
Substantia Realty
Our old website layout was horribly outdated by about 10 years, and it just wasn't giving the right impression to potential customers. We found out about IT Vibes through a Chamber of Commerce seminar, and we decided to let them re-design our site. Wow! It's AWESOME now! It's up to date, fresh, visually appealing, easy to navigate, and we got to write the content and pick out pictures so that it showcased our business in a way that really did it justice. The best part was that we were able to have one-on-one meetings with them, as well as reach the people in charge of our site through personal contact information; this made the process of making changes, updating, and getting help quick and easy. From a monetary stand-point, you really are getting the best bang for your buck. Honestly though, the thing that sets them apart from any other web design/SEO company is their level of customer service- they have nothing but 5 star ratings for a reason!!!
--
Tarantino
ITVibes redesigned our website with a whole new clean, modern look and we're very happy with the outcome.Their support team is very responsive to our inquiries and requests for updates on our site, with a quick turn around time, ITVibes was recommended to us by of on of their existing clients and we would gladly recommend them to anyone looking for a new web designer/developer.
--
Robin Reyes
What clients are
Saying about us

Average Rating on Google Reviews & Clutch
Book A Free Consultation
Our content marketing team is ready to grow your brand and help you reach the next generation of customers. Discover how our services can be tailored to you by booking a free consultation with our team.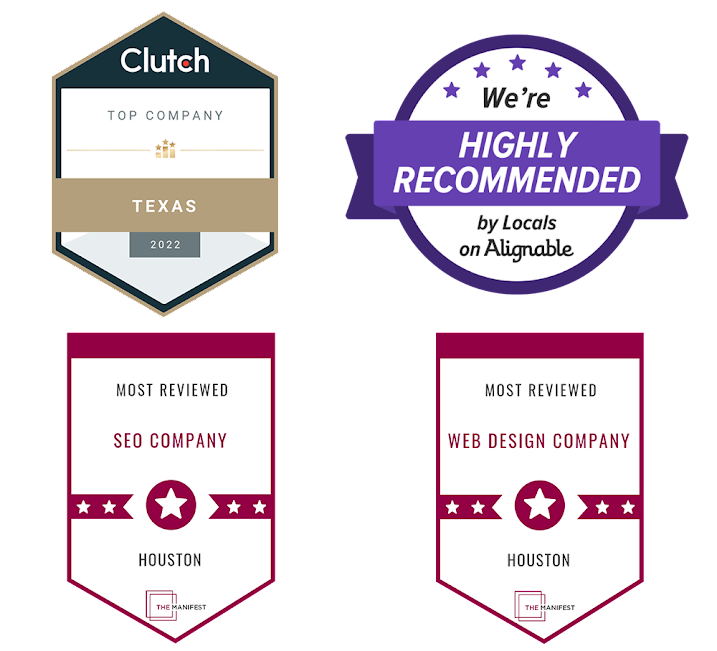 One of Houston's Top Content Marketing Agencies
We consider it a privilege to be awarded one of the top content marketing agencies in Houston. Helping local businesses engage their target audience and meet their online marketing goals is one of our greatest accomplishments.