Integrate Your Listings Online
IDX Integration
Internet Data Exchange (IDX) is the software used to display property listings on a real estate website. IDX solutions give real estate agents the opportunity to integrate multiple listing services (MLS) to their website. ITVibes works closely with agents and brokers to create a virtual real estate market.
Learn More
Contact Us
Better Visibility for Your Real Estate Listings
Easily add and edit listings on your website while improving your search engine rankings.
MLS Integration
Display listings from multiple agents
Build relationships in the industry
Visibility for you and your colleagues
Customizable Listings
Easy-to-use interface
Continued training & support
Optimize for local search
Attract New Buyers
Tell Google about your properties
Share your listings on social media
Generate new, qualified leads
Undeniable Advantages for Your Real Estate Team
Display MLS Data
MLS Integration
Collaborative Software
Display various listings from multiple real estate agents.
Bring More Traffic to Your Website
With IDX solutions, you can seamlessly show a number of listings from one place– your URL.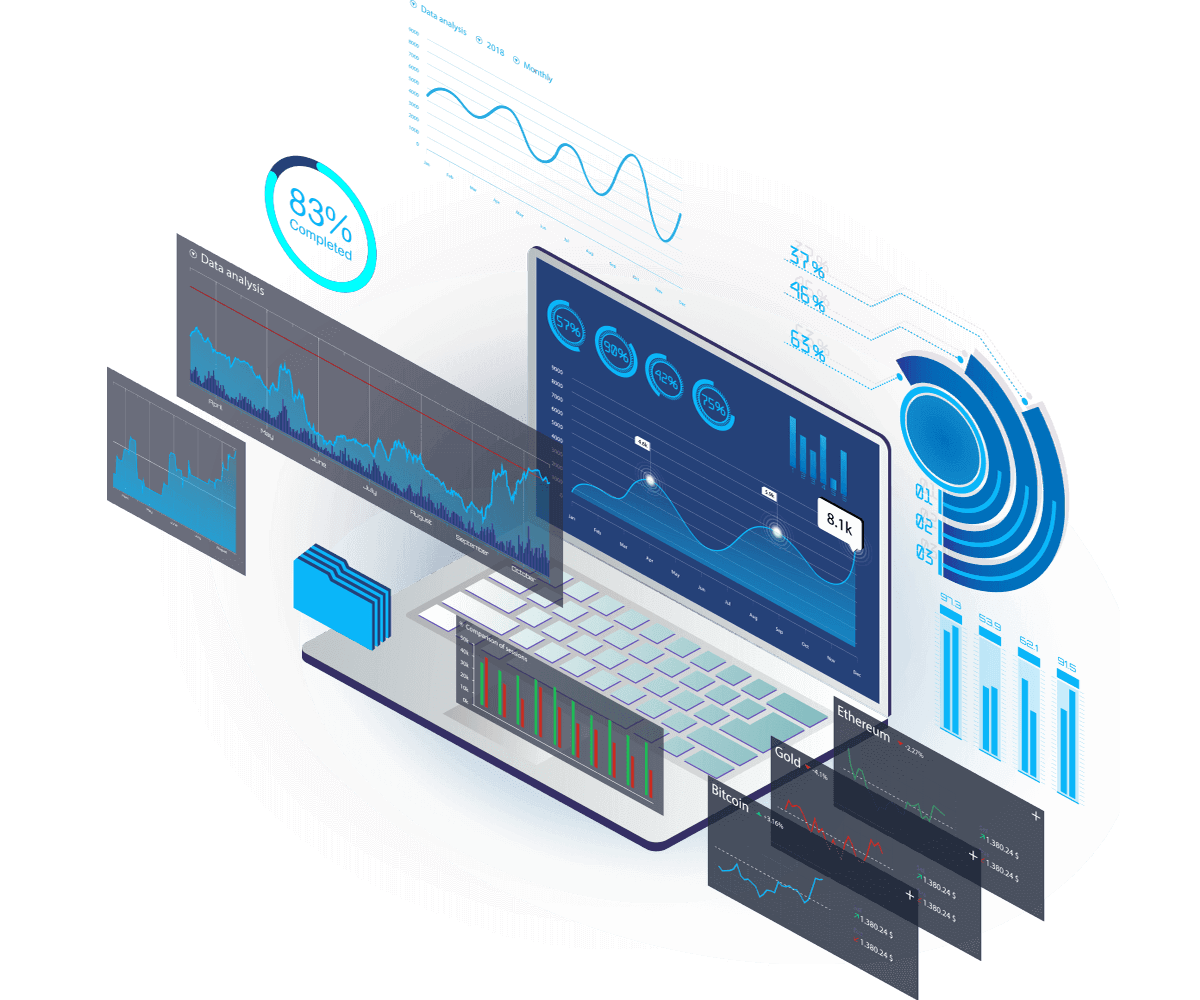 User-Friendly Platform
Customizable Listings
Gone are the days where you have to manually code a website. Our team will train you on how to use WordPress plugins to customize your listings online.
IT Vibes did a wonderful job overhauling our websites. They listened to our ideas and gave suggestions to enhance and compliment our thoughts and ideas on what we wanted to see. Joshua and Kalyan are terrific to work with. They really know what they are doing and have a knack for understanding the client's needs and executing them.
RE/MAX Legends -The Matthews Team
Can Customers See Your Listings Online?
Attract New Buyers
Most buyers now begin their house hunt online. If you aren't taking advantage of IDX data, you could be missing a large demographic.

Average Rating on Google Reviews & Clutch
Book A Free Consultation
Our IDX specialists have solutions to increase your real estate leads and reach the next generation of customers. Discover how our services can be tailored to you by booking a free consultation.
One of Houston's Top IDX Integration Providers
We consider it a privilege to be awarded one of the top IDX integration specialists in Houston. Helping local realtors enhance their capabilities and meet their online marketing goals is one of our greatest accomplishments.