Innovative Business Intelligence
Enterprise Resource Planning (ERP)

Enterprise Resource Planning (ERP) is an amazing software tool that improves online and real world business processes. Through automation and integration of important processes, your entire team will be streamlined. Reduce manual labor while increasing productivity and profitability with an ERP.
Learn More
Contact Us
Streamlined Business Performance
Our ERP systems will unify your employees while simplifying complex processes. Your data will be easily accessible by the appropriate team members.
Accounting
Integrated accounting system
Automated invoices
Forecast revenue growth
Manufacturing
Automatically order materials
Organize production
Simplify business processes
Inventory
Automated inventory tracking
Stock prediction
Streamline distribution processes
CRM
Improve customer relationships
Analyze customer behavior
Send automated shipping alerts
Here's Why Small Business Owners Use ERP Software
One Centralized Platform
Accounting Made Easy
An All-Inclusive Dashboard
Access and manage various business processes with a dashboard designed for inventory tracking and management, human resources, accounting, customer relationship management, and more.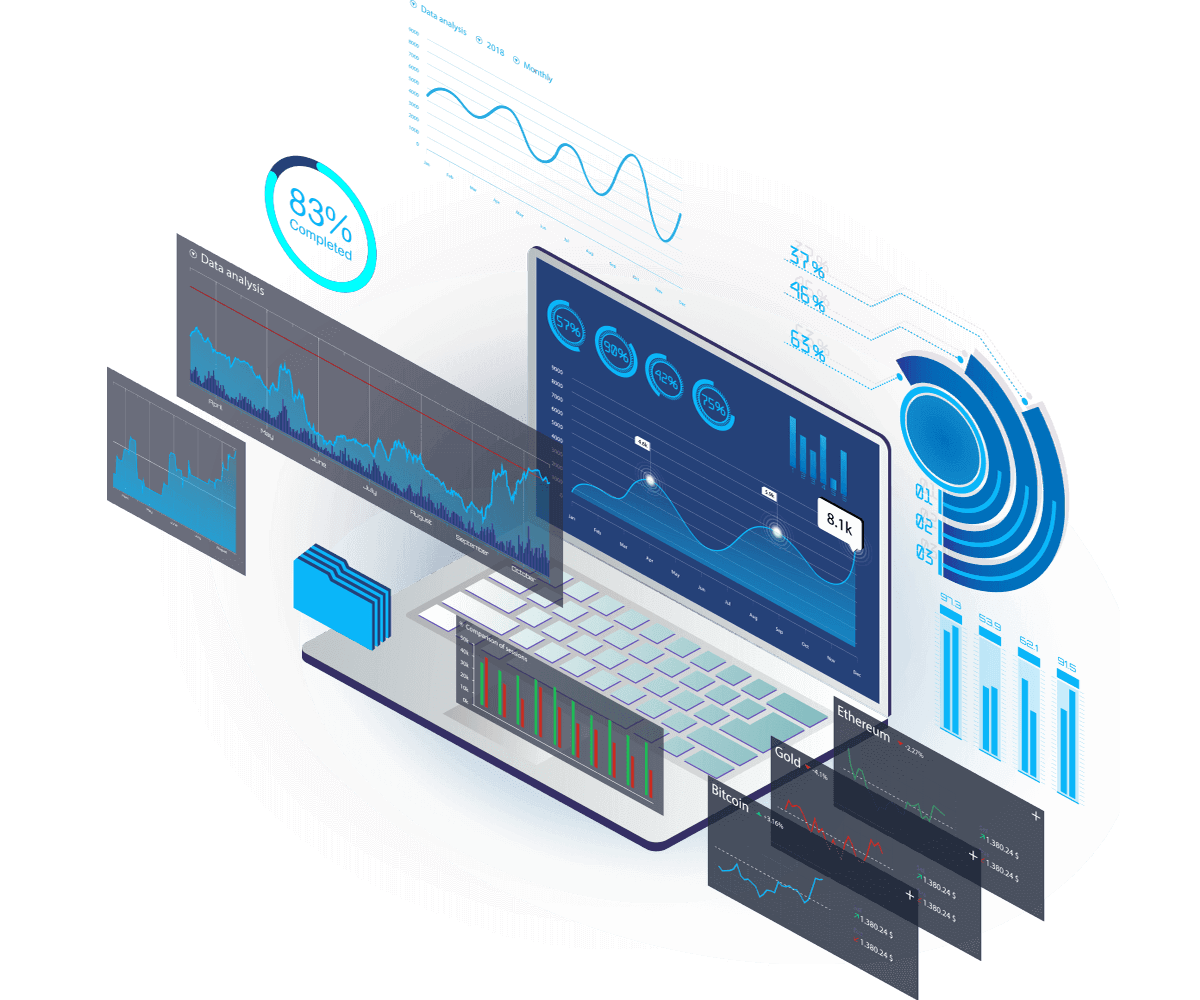 Easy-To-Use Interface
Simplify Manufacturing Processes
Intuitive features provide software solutions that are simple to manage– even for the technology novice. Track manufacturing data in real-time and manage complex processes from one, user-friendly dashboard.
ITVibes did such an amazing job creating 5 different websites for me. From day one when I meet with them until now as they manager the maintenance work. I highly recommend them for sure.

Mary Campos
Modern Solutions
Smart Inventory Tracking
Say good-bye to manually entering data and ordering products. Allow the ERP algorithm to do the heavy lifting for you. Spend less time on tedious tasks and more time improving production and finding more leads.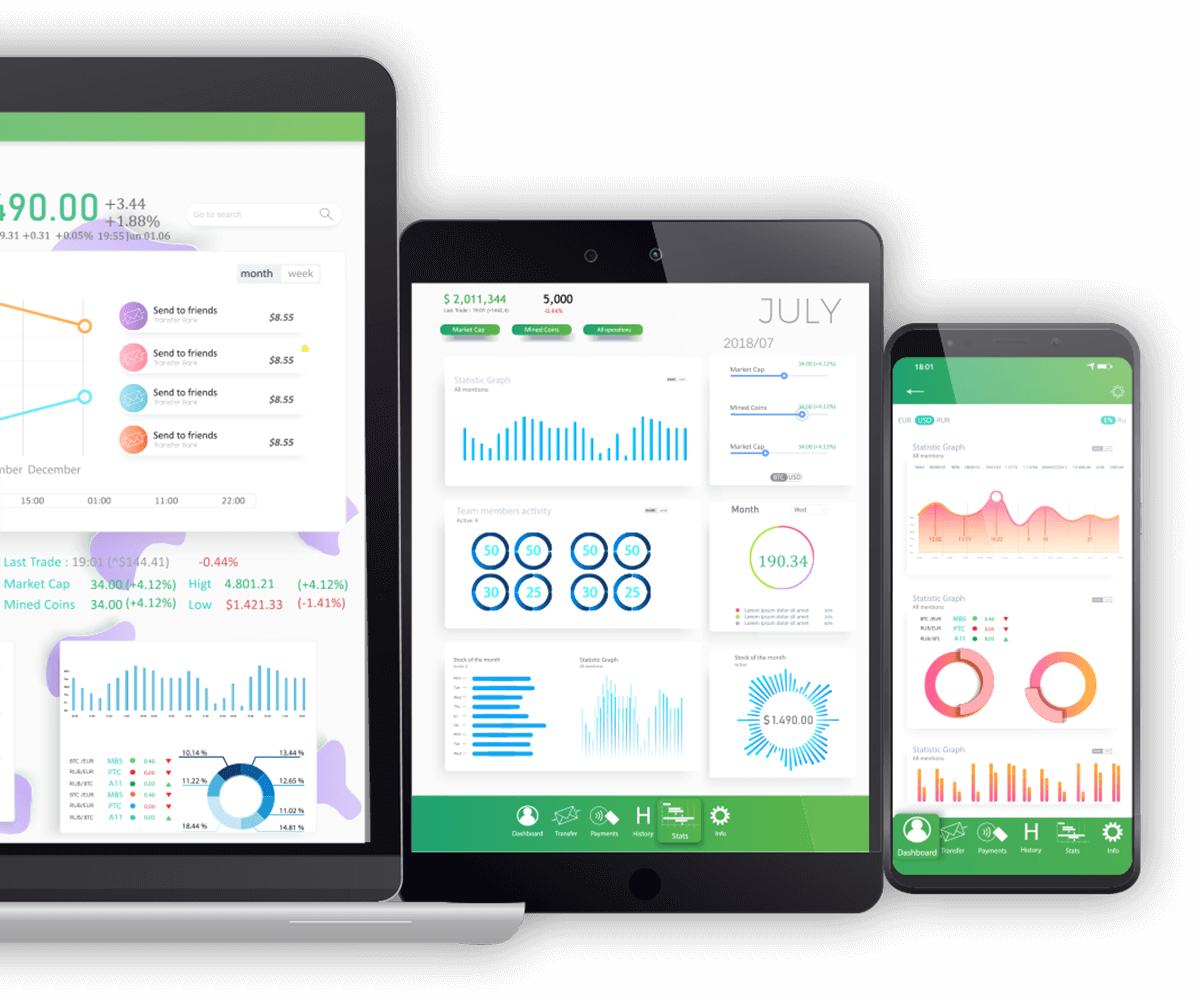 Bringing Value to Your Customer Relationships
CRM Built for Success
Streamline Labor Processes
Improve client relationships while implementing labor-saving software. 
Stored in the Cloud
A cloud ERP solution ensures orders are processed and important tasks are being completed. 
Time and Cost Savings
You won't only be saving time, you'll be enhancing professional relationships.

Average Rating on Google Reviews & Clutch
Book A Free Consultation
Our ERP specialists have solutions to increase your warehouse's productivity for the long term. Discover how our services can be tailored to you by booking a free consultation.
One of Houston's Top ERP Software Development Agencies
We consider it a privilege to be awarded one of the top ERP software developers in Houston. Helping local businesses maximize their workflow efficiency is one of our greatest accomplishments.