Complete Database Management Solution

Business Listings
Do you have real-time access to your business listings? Our Expand Business Listings Manager is a Cloud-based solution that provides a single dashboard for full management of sales listings on your website. Streamline your business operations, improve your team's communication, and satisfy your customers with a database system you can trust.
Learn More
Contact Us
Expand Your Product Visibility with Local SEO
Drive better conversions with keyword-optimized product listings proven to reach the top of search results.
Search Filters & Categorization
Improve browsing experience
Locate listings seamlessly
Narrow search to specific categories
Business Overview
List business description
Share sales agent contact information
Connect your social media accounts
Cloud-Based Access
Access data anywhere, anytime
Check on customers and employees
Setup individual logins with different roles
Management Modules
Easily add or change product listings

Manage inactive listings

Track users and their access
Improve Your Team's Productivity with User-Friendly Listing Management
Increase Your Revenue
Search Filter & Categorization Functionality
Integrated Search Filters

Our stunning front end view offers a robust search algorithm with filters to narrow down a potential buyer's interest.
Related Category Listings

Find categories related to your industry or location for a bird's eye view of your business's range of listings.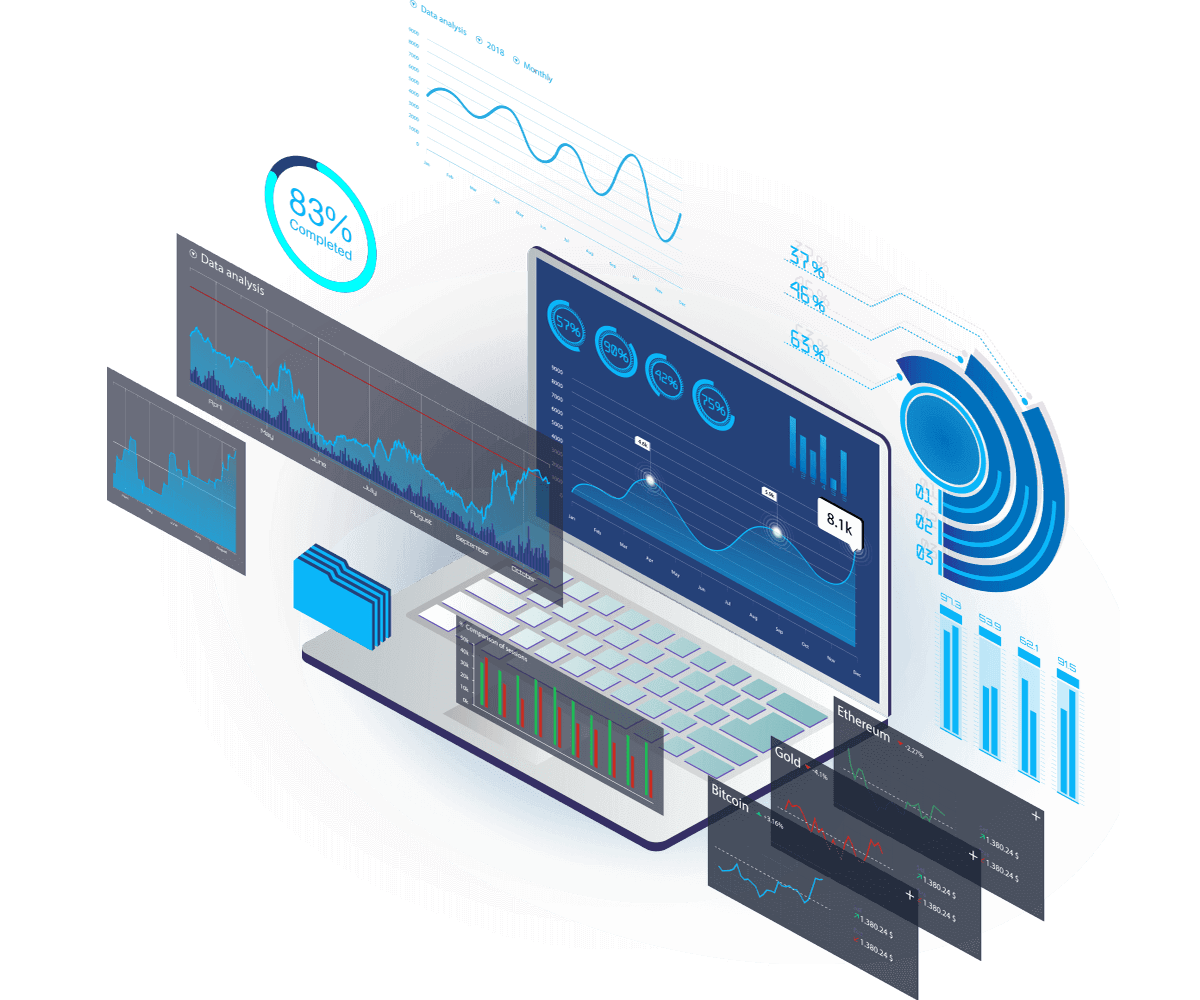 Get Found Locally
Business Overview
Help your customers get to know your business with a business listing page designed with you in mind. Find sections to add your business description, industry or niche, revenue average, product prices, agent contact information, social media accounts, and more.
Outstanding group of very knowledgeable people and so very patience for those of us who are very technically challenged. I would highly recommend this company for your website needs.

Norma Lowrey
Safe & Secure
Cloud-Based Access
With innovative Cloud-based technology, our online business listing management system will keep your data safe and secure every day of the week.
Eliminate duplicate data entries commonly found in Excel spreadsheets and Access databases
Securely log in with password protection
Access from any Windows, Mac, Linux Laptop, or Desktop
Explore mobile-friendly access from any iPad, Android, iPhone, Android, or Blackberry
Check on customers and employees in real-time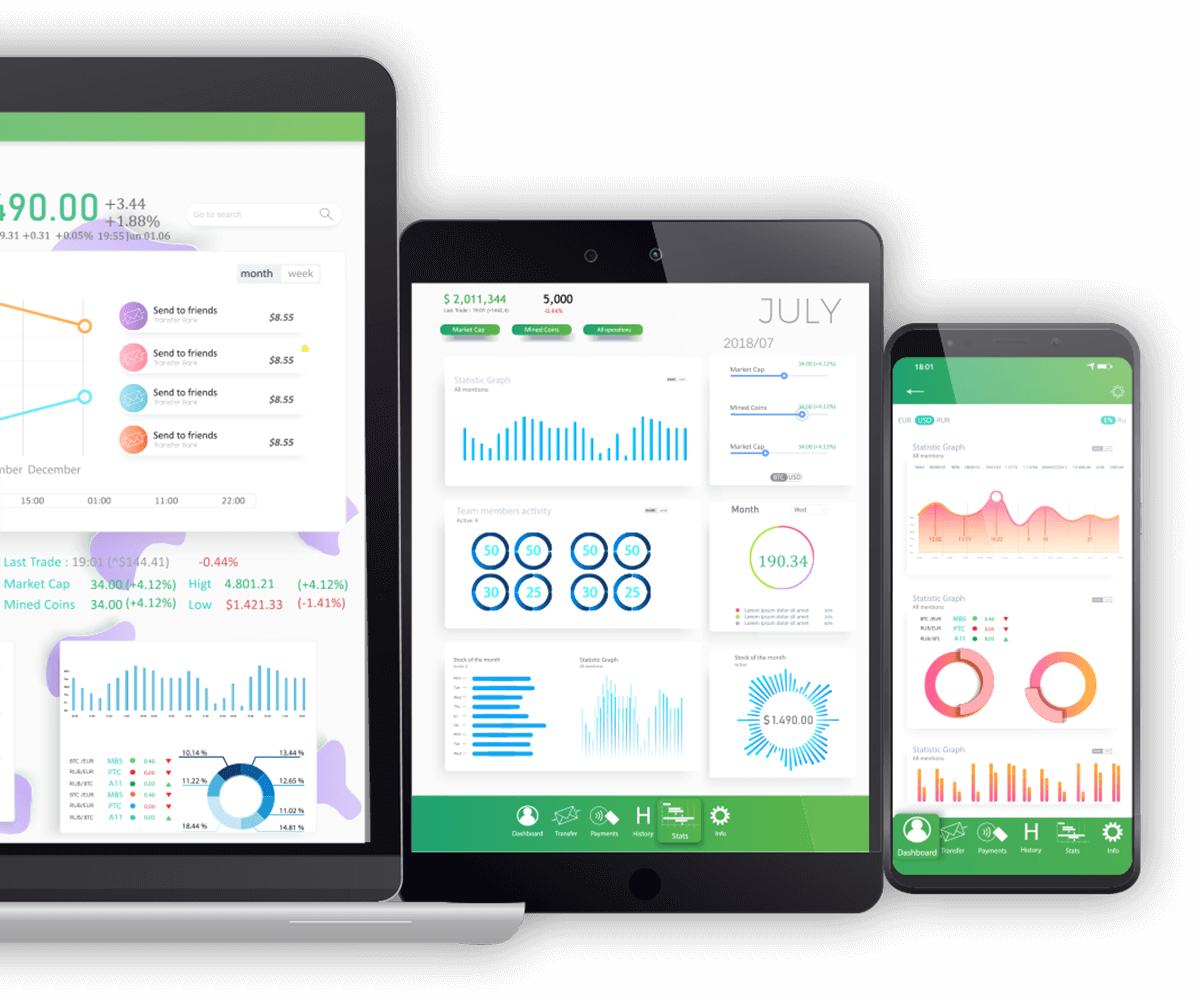 Admin Back End Support
Management Modules
Manage Product Listings
Get a real-time overview of your business with user-friendly modification of new or existing product listings.
Integrate Business Data
Connect your Sales, Operations, and Administration departments with a synchronized database system.
Personalize User Accounts
Maintain listing agents, role-based user privileges, and work productivity with accountability tracking.

Average Rating on Google Reviews & Clutch
Book A Free Consultation
Our business listing specialists have solutions to maximize your organization's efficiency and simplify your workflow processes. Discover how our services can be tailored to you by booking a free consultation.
One of Houston's Top Business Listing Management Providers
We consider it a privilege to be awarded one of the top business listing management providers in Houston. Helping local businesses reach their full potential in every department is one of our greatest accomplishments.