Get a Free Demo of ITVibes Software
We provide innovative solutions to keep your business ahead of the competition. Can't take our word for it? Request a free trial of the software you're interested in and see for yourself.
ITVibes is a committed team of web developers, digital marketers, and engineers with one goal in mind – YOU.
We take your complicated business processes and transform them into user-friendly steps for every member of your team. From product catalogs to business management systems, there's no project we can't handle.
Simplify your real estate listings

Manage your online class with ease and flexibility

Organize your product listings

Track your team's progress

Compile all of your data in one central location
Get in touch with our team for more information about our wide range of development services.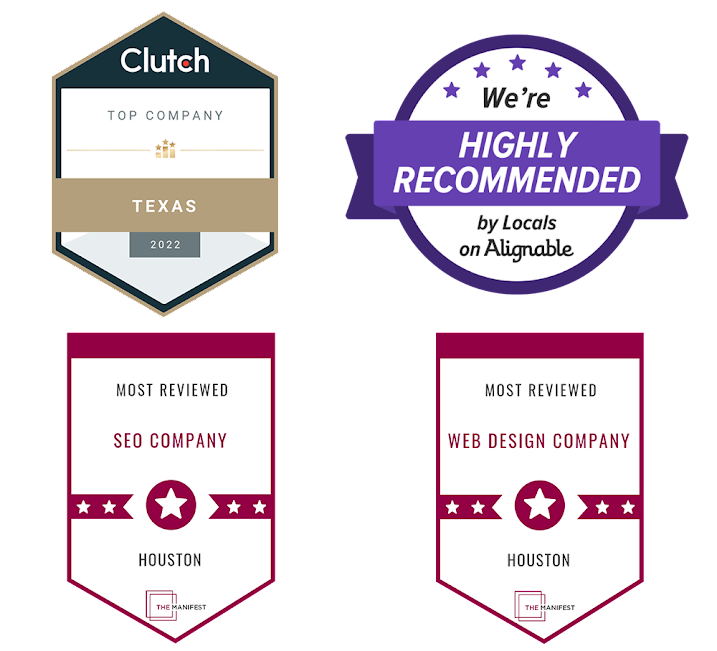 One of Houston's Top Digital Marketing Agencies
We consider it a privilege to be awarded one of the top digital marketing agencies in Houston. Helping local businesses grow their brand and meet their online marketing goals is one of our greatest accomplishments.